As the heart of any home, the bathroom deserves an equal share of attention when it comes to design and aesthetics. And what better way to augment the beauty of this personal sanctuary than with custom glass solutions? Homeowners in Reno, NV, have the opportunity to enrich their bathroom's appeal with high-quality, custom-made glass products from Nvision Glass.
At Nvision Glass, we're not just another glass company. We're artisans who specialize in shaping your vision into a tangible reality, elevating the design of your bathroom and home. Our offerings, which include a range of shower glass doors and room mirrors, are customized to suit your individual needs and preferences.
Unleashing the Power of Customization
Our approach at Nvision Glass sets us apart. We believe in the beauty of uniqueness and the power of customization. Each bathroom is different, as is every homeowner's vision for their space. And to cater to these unique visions, we offer custom glass solutions.
Custom shower glass doors, for instance, can revolutionize the look of your bathroom. They offer an unobstructed view that magnifies the sense of space within your bathroom. And with Nvision Glass, you can customize your shower glass doors to match your style and need, creating a look that's exclusively yours.
Room Mirrors – The Jewel of Any Bathroom
Room mirrors are another feature that can drastically enhance your bathroom's appearance. By reflecting light and creating an illusion of space, mirrors add a dash of elegance and sophistication. At Nvision Glass, we take the art of creating room mirrors a notch higher.
Our mirrors are custom-cut to accommodate your specifications. They can be tailored to integrate light fixtures and power outlets or given a beveled edge for an added touch of style. Whether it's a custom frame mirror for your bathroom or a workout room mirror, we ensure the end product perfectly matches your expectations.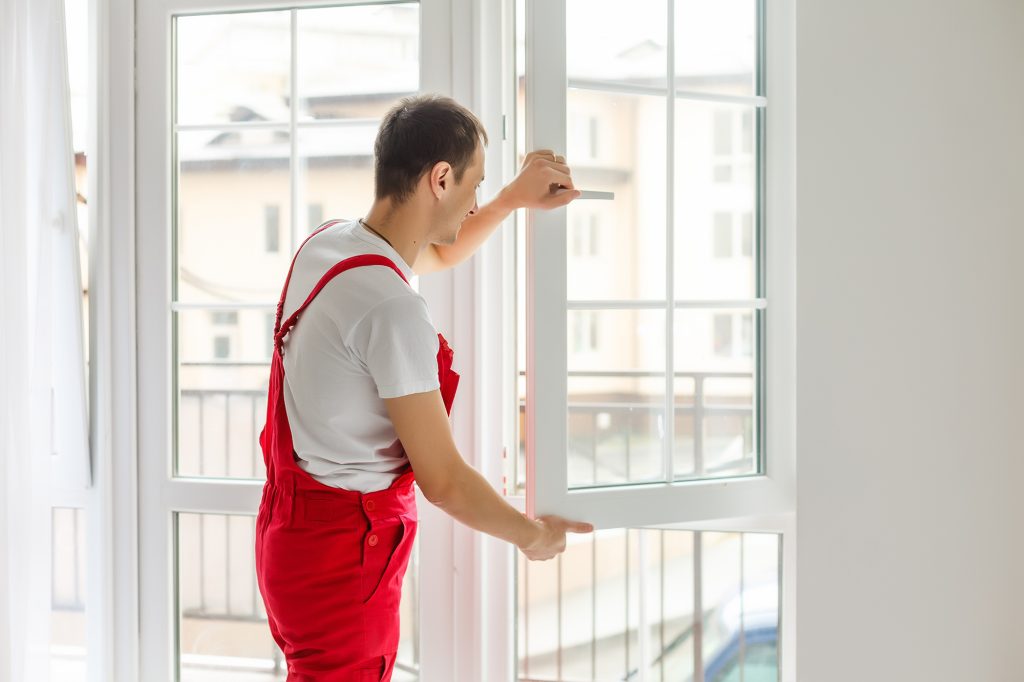 The Nvision Glass Difference
What makes Nvision Glass the go-to choice for custom glass solutions in Reno, NV? It's our dedication to providing superior quality, coupled with an unwavering commitment to customer satisfaction.
Our team brings over 32 years of glass expertise to every project we handle. From commercial glass applications and windows to large-scale storefronts and wall partitions, we have experience in an array of projects. This extensive knowledge allows us to guide you through the selection process, ensuring you choose the right quality and width needed for your new custom mirror or shower door.
Bring Your Bathroom Vision to Life
A beautiful bathroom is more than just a room – it's a sanctuary, a place where you start and end your day. With Nvision Glass, you can create that sanctuary. Customization is our specialty, and we're here to help you achieve the bathroom of your dreams.
So, why wait? Start your journey towards a stunning bathroom. Contact the experts at Nvision Glass, and let's create something beautiful together. Let your bathroom be a reflection of your unique style and elegance with our custom glass solutions.