about
nvision
This is how we work with our customers:

Our customers value us and how we work because we help them bring their ideas to life. nvision GlassTM has worked with numerous clients on hundreds of projects ranging from smaller, residential glass applications, to large scale commercial glass storefronts, partitions and curtain walls. We always ensure the quality of our products and service.
Testimonials
Our Team, Our Story
Highest quality commercial and residential glass; the area's fastest lead times, most competitive prices, and friendliest faces.
Led by Reno-native Mary Davis, nvision GlassTM was founded on over 32 years of commercial glass experience. We offer exceptional client service with the vision of providing honest, quality, commercial and home improvement glass work to Nevada and Northern California.
Mary started in the commercial glass industry by selling windows, struggling as a young mother to provide for her family. She began establishing herself and her company when became engrossed in the industry. Her reputation and renown as a leader grew in Northern Nevada and she soon established herself as an innovative personality in the commercial window and glass market.
As Mary's company continued growing, she recruited other commercial glass experts and associated glass leaders to found what we now refer to as nvision Glass.
Today at nvision Glass, our team of over 40 employees represents one of Northern Nevada's largest window distributors. Our residential and commercial glass capabilities are unrivaled. We aim to continually position ourselves amongst the best of the best within our commercial glass industry.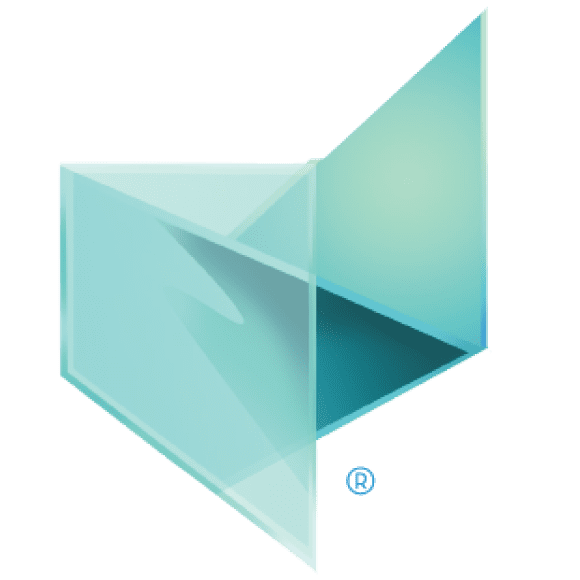 Residential and commercial glass is our specialty. At nvision we specialize in commercial glass applications like storefont glass, store front doors, glass partitions, and glass curtain walls. Regardless of your needs we are sure to find a glass application that will suit your needs.
We are always happy to offer consultations, no matter the job – call us today and get in contact.